Coming Soon: THE MAN, THE MYTH, THE LEGEND
My new short story collection, THE MAN, THE MYTH, THE LEGEND, will be released within a month. In the meantime, here are the professions of the 10 very different men featured in the stories:
– African big-game hunter
– Writer and bond salesman
– Road sign "engineer"
– Professional dog finder/dogcatcher
– Global grain explorer
– Painter
– Homicidal violinist
– Civil War general
– Corporate speechwriter
– Bootlegger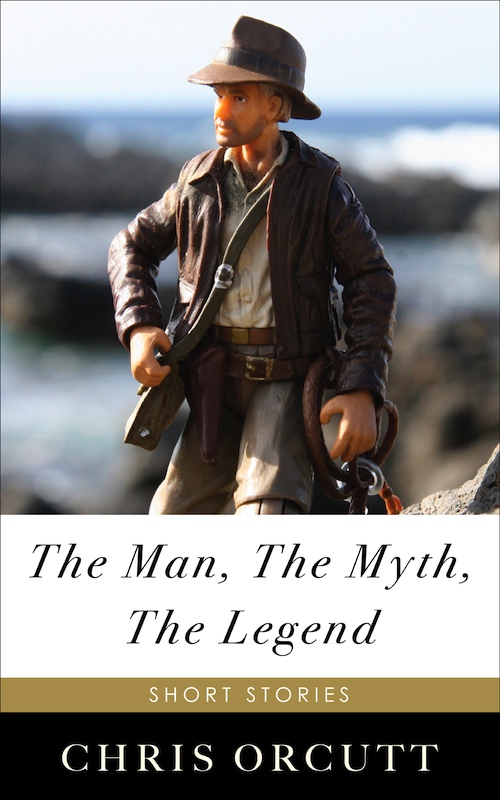 Brilliant book cover design by Elisabeth Pinio; stupendous cover photo by David D. (a.k.a. puuikibeach) on Flickr.
At the moment, the book is with my ebook formatter, Lisa DeSpain. I will formally announce its release when she finishes the formatting and conversion process.
Come back soon for sneak peeks into the collection's content!