THE MAN, THE MYTH, THE LEGEND is Now Available!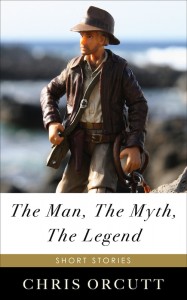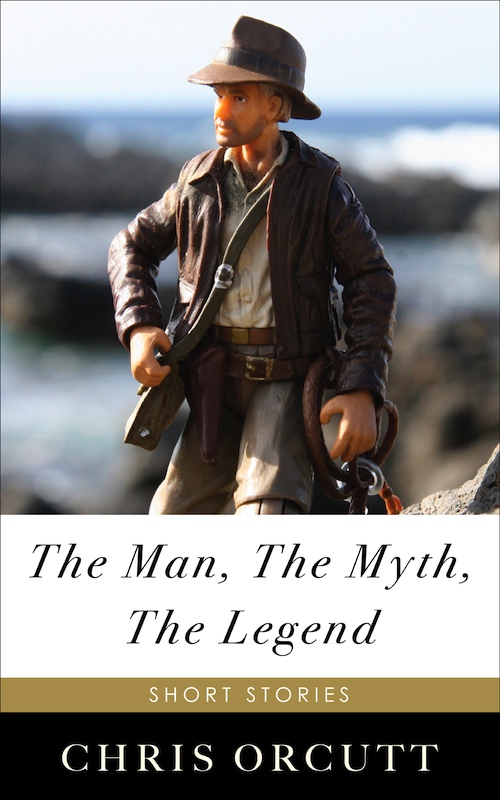 After several months of getting the words right, working with my cover designer and ebook formatter, and ensuring that the book I ask readers to buy into is the absolute best  I can make it, I'm finally ready to publish my new story collection, The Man, The Myth, The Legend (MML).
Over the past three years, I wrote 9 of the 10 stories in the collection, along with over a dozen others that might appear in a future collection. The ten stories all center on very different men, ranging from an African big-game hunter to a Civil War general to a modern-day corporate speechwriter.
In my last post, I gave readers a preview into the collection, so I won't repeat myself here. Here I'll just tell you where you can buy the book:
For Amazon Kindle: click here
NOTE: If you're a reader who likes to know details about a book before reading it, you can check out the web page I created for The Man, The Myth, The Legend. On this Q&A page, I divulge more summary information about some of the stories, and I answer questions about the book's title, themes, and ideas behind the stories.
For a detailed, raving review of the story collection, check out this 5-star review by IndieReader.
Finally, if you buy MML, read it, and enjoy it, I would be eternally grateful if you posted a positive review on Amazon.
I sincerely hope you enjoy these stories. I wrote them to be entertaining and compelling, but also thoughtful and well-written. Thank you.
—Chris