Dakota & Svetlana ARE Going to be a TV Series
Saved in: A Real Piece of Work, A Truth Stranger Than Fiction, Chris Orcutt Books, Dakota TV Series, Fiction Writing, Film/TV, Mystery Writing, Screenwriting, The Dakota Stevens Mysteries Series, The Rich Are Different, Writing Experiences
by Chris Orcutt
with Comments Off

on Dakota & Svetlana ARE Going to be a TV Series
I HAVE DECIDED that the adventures of Dakota & Svetlana are going to be a television series.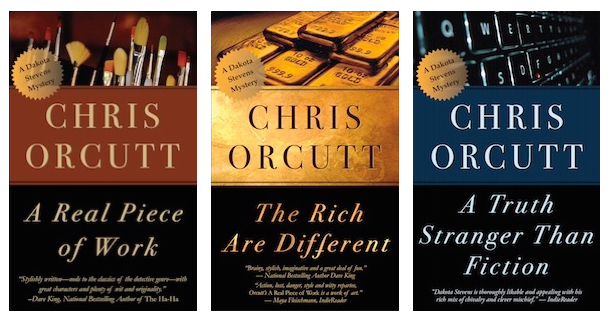 As I helped a friend with his screenplay today, something occurred to me: Ever since I wrote the first Dakota Stevens mystery, A Real Piece of Work, I've always imagined Dakota and Svetlana as a TV series, where each novel takes place over the course of a season of 8–10 episodes.
When I look at my TV viewing habits, for years I have been a keen student of series on Netflix, BBC, AMC, Showtime and HBO including Mad Men, The Walking Dead, Breaking Bad, House of Cards, The Sopranos, Curb Your Enthusiasm, Rome, Unbreakable Kimmy Schmidt, Lilyhammer, Mr. Selfridge, and Hell on Wheels.
The thing is, for years I've always hoped that someone associated with TV production would magically read my novels and see their potential for a series. Up to now, however, this hope has been purely passive. I haven't taken active steps of my own to bring this about.
Until now.
I have decided that the adventures of Dakota & Svetlana are going to be a television series.
Now, I know it sounds ridiculous. In the norm, just because I've decided something doesn't mean it will happen, but I have always believed strongly in something the Scottish mountain climber William Hutchinson Murray said:
"Concerning all acts of initiative (and creation), there is one elementary truth that ignorance of which kills countless ideas and splendid plans: that the moment one definitely commits oneself, then Providence moves too. All sorts of things occur to help one that would never otherwise have occurred. A whole stream of events issues from the decision, raising in one's favor all manner of unforeseen incidents and meetings and material assistance, which no man could have dreamed would have come his way. Whatever you can do, or dream you can do, begin it. Boldness has genius, power, and magic in it. Begin it now."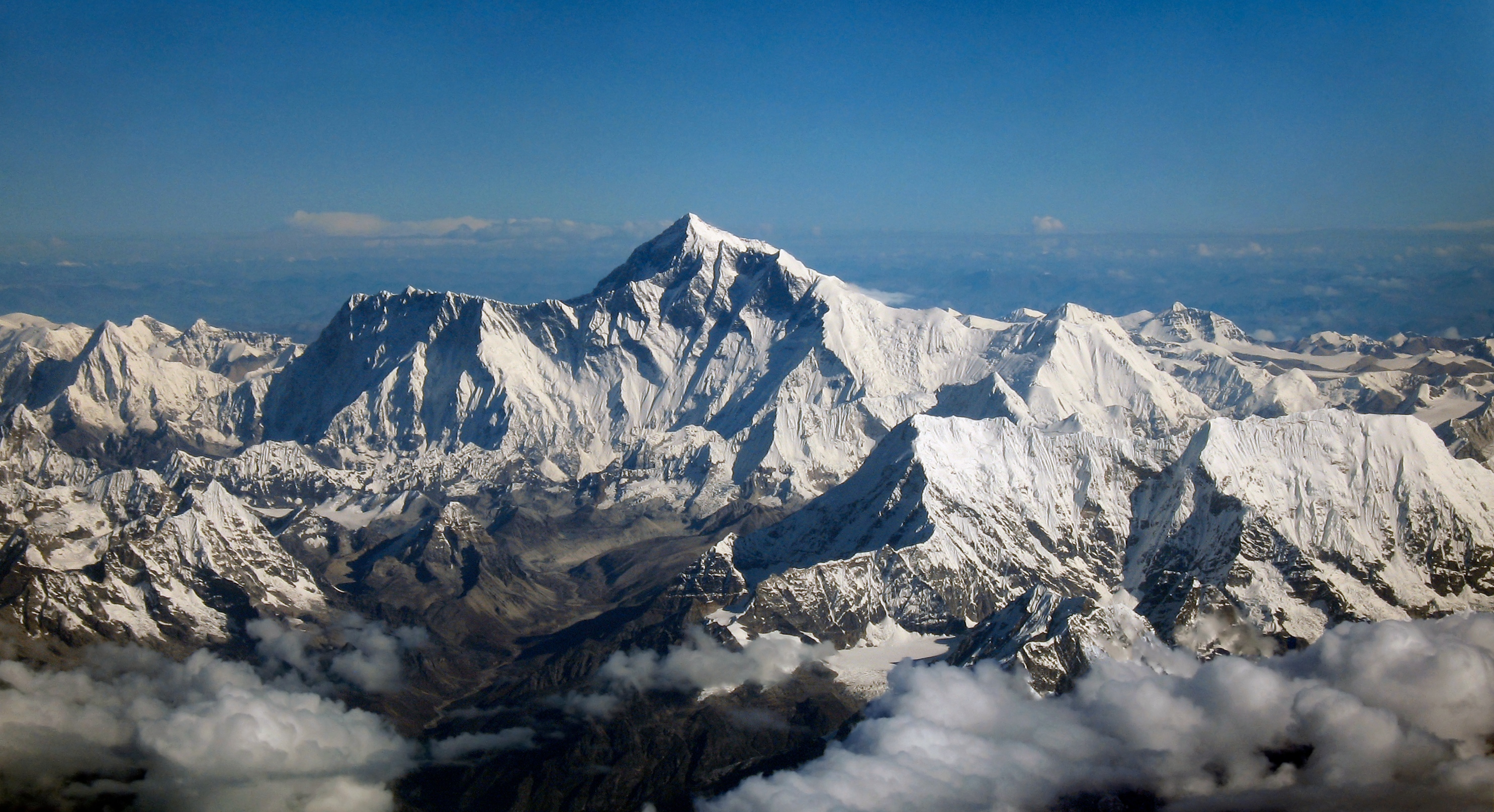 Starting Monday, along with the two new novels I've just begun, I am going to be writing a treatment for the Dakota & Svetlana series, along with scripts for the first three episodes. My vision for the series is that Season 1 would be the novel A Real Piece of Work told in ten episodes. Season 2 would be The Rich Are Different, and Season 3 A Truth Stranger Than Fiction. I will write the treatment and episode scripts this summer, and late in the summer or early this fall I will be contacting agents, production companies, directors, producers and actors, sending them the treatment, scripts and copies of the properties themselves—the novels.
If you would like to see Dakota & Svetlana on TV, you can help me:
1. Six degrees of separation. If you know *anyone* in TV, film, acting, etc., please tell them about me, Dakota and Svetlana. Let me know about their interest, and I'll send them copies of the books. For my contact info, just go to the "Contact" page at the top.
2. If you've read the novels and enjoyed them, and you have an idea for the name of a Dakota & Svetlana series (e.g., House of Cards, Game of Thrones, Mad Men), please share it with me. If the series is picked up, as the creator I'll make sure you're given an associate producer credit. :) (See David Mamet's movie State and Main to get that joke.)
I have several that I'm considering now, but I'd love to get input from readers who love D&S as much as I do.
Wish me luck.
Thanks,
Chris