A Helium-3 and Oil Timeline: Is There a Conspiracy Between the U.S. Government and the Fossil Fuels Industry?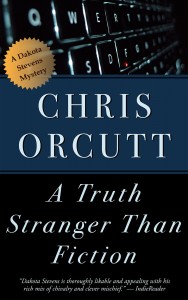 While doing research for my book A Truth Stranger Than Fiction, I found a lot of material on helium-3 and oil, some of which suggested the existence of a conspiracy between the U.S. government and the fossil fuels industry to suppress development of helium-3 and moon mining so that the resources in the Bakken Formation might be exploited.
Rather than connect the dots for you, what follows below is a simple list of important dates and events related to domestic oil production, the Bakken Formation, helium-3, moon mining and NASA. I present these dates and events for your consideration, along with some primary sources, so you can decide for yourself whether or not such a conspiracy exists.
For more information on helium-3, fossil fuels, moon mining and related topics, I suggest you visit a page I've set up with all of the primary sources I consulted while writing my book. Here is the page: "Helium-3: Further Reading."
*
A Helium-3 and Oil Timeline:
1953 – Discovery of the Bakken Formation: an oil- and natural gas-rich shale deposit beneath North Dakota, Eastern Montana, and parts of Southern Canada.
1956 – M. King Hubbert posits his "Peak Oil" theory.
1969 – The Apollo 11 mission returns from the Moon with rock and soil samples that show the existence of helium-3 on the Moon.
1970 – The date posited by "Peak Oil" theorists for peak oil production; according to Hubbert, production will fall off after this date.
1972 – Moon soil samples brought back from the final U.S. manned mission (Apollo 17) show conclusively the existence of helium-3.
1973-74 – OPEC oil embargo/crisis in U.S.
1983 – An article in the MIT Technology Review states that "fusion as it is now being developed will almost certainly be too expensive and unreliable for commercial use."
1991 – The University of Wisconsin-Madison Fusion Technology Institute is denied federal funding for helium-3 fusion research.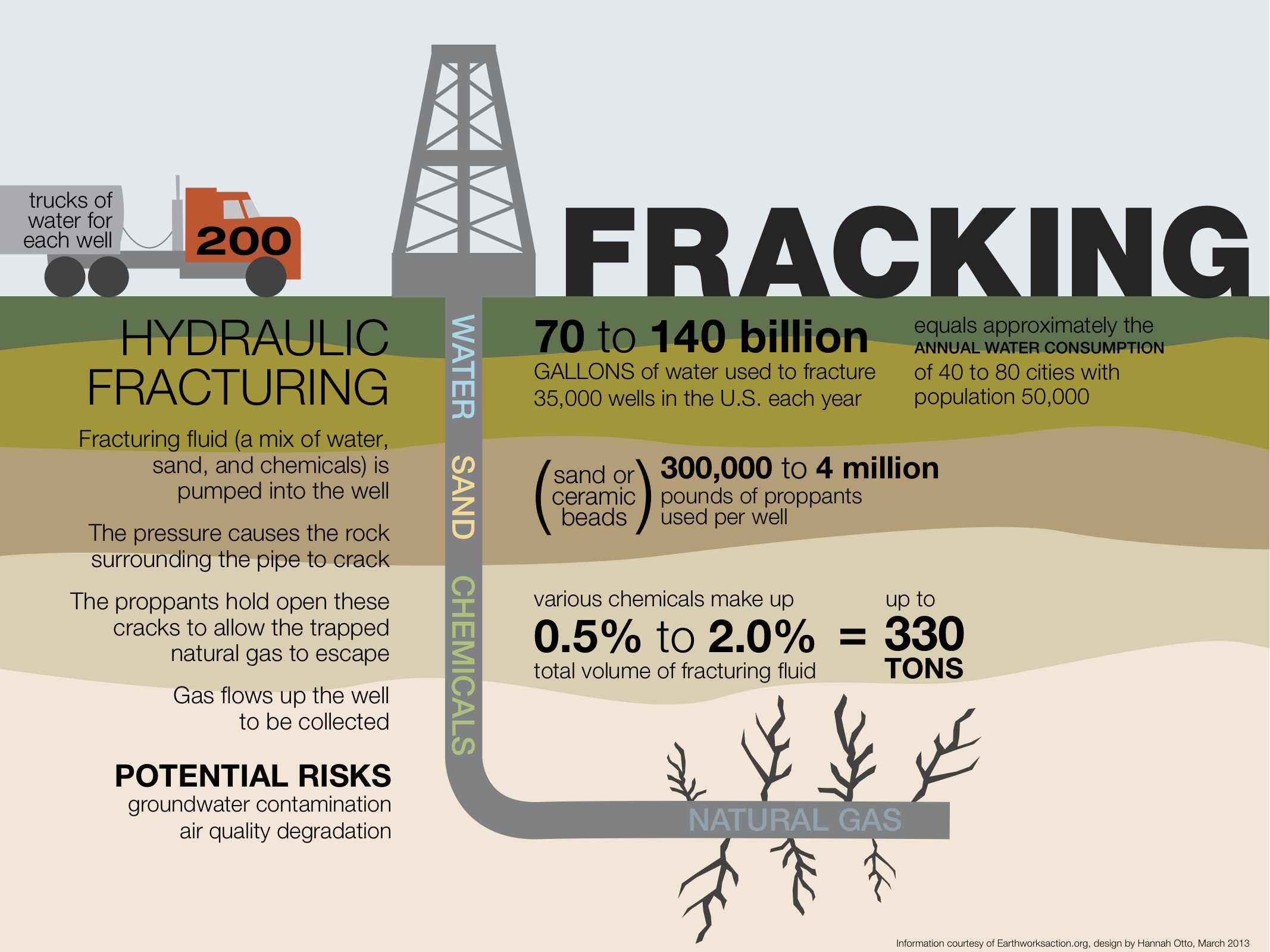 1995 – The U.S. Geological Survey (USGS) estimates that the Bakken Formation holds approximately 151 million barrels of oil.
2004 – President G.W. Bush announces plans for return to the Moon and for Moon colonization.
2006 – NASA details plans for a Moon colonization program.
2006  – The University of Wisconsin Fusion Technology Institute reports that helium-3 fusion research is progressing and that helium-3 from the moon would be a viable energy source.
2007 – An article in the MIT Technology Review (24 years after the 1983 article) states, "Lab experiments suggest that future fusion reactors could use helium-3 gathered from the Moon."
2008 – The USGS releases a report stating that the Bakken Formation contains 3.0 to 4.3 billion barrels of oil (this is 25 times the amount estimated in 1995).
2008 – U.S. average gasoline prices hit their highest point: $4.11/gallon.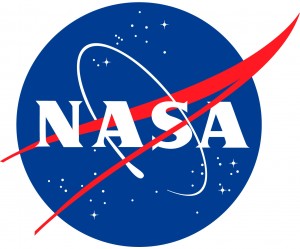 2010 – President Obama unveils a new plan for NASA and space exploration that does NOT include returning to the moon.
2013 – The USGS releases yet another new estimate stating that the Bakken Formation contains 7.4 billion barrels of recoverable oil.
2014 – The PR website for the Bakken Formation, Bakken.com, publishes an article titled, "Moon Mining: Foolishness or the Future of Energy?"