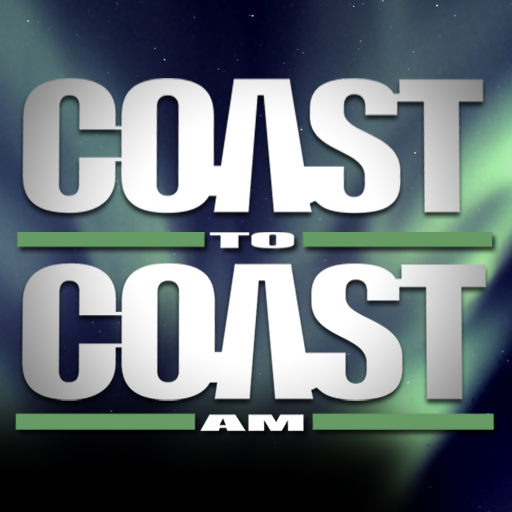 "Almost Nailed It!" – My Appearance on Coast to Coast AM
Saved in: A Real Piece of Work, A Truth Stranger Than Fiction, Chris Orcutt Books, Fiction Writing, Helium-3, Interview, Journalism, Mystery Writing, Novels, Podcast, Radio, Radio Interview, Research, Screenwriting, Speechwriting, Technical Writing, Technology & the Internet, The Dakota Stevens Mysteries Series, The Rich Are Different, Writing Experiences
by Chris Orcutt
with 2 Comments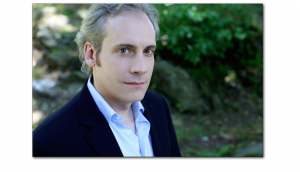 It was long. At 2 hours on the phone, it was by far the longest interview I've ever done.
But it was worth it.
To do the interview, I had to stay up way past my usual 10 p.m. (Eastern) bedtime, and I had to pound down half a gallon of coffee beforehand, but it was worth it.
I had to spend the entire afternoon before the interview boning up on my helium-3 research and taking a long nap, but it was worth it.
I had to drive a half-hour to my wife's office to take the call from the studio (I don't have a landline at home) and endure suspicious looks from her college's security people (because it was 1 a.m.), but it was worth it. For one thing, on the way in we stopped at Dunkin' Donuts, which was about to close, and I got their last coffee roll.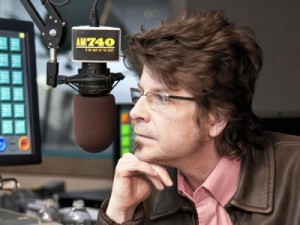 Right from the outset of the interview, during his beautiful, eloquent introduction of me and the subject of helium-3, Coast to Coast AM guest host Richard Syrett showed that he truly is a master of the radio medium.
Contrary to what some people might think, not everyone can do professionally what he does. He led me along perfectly in his questions and plugged my novels and my work as a writer several times during the show. He is one of the great ones, and I would be proud to do another interview with him in the future.
Listening to myself after the fact, I noticed a few hitches in my speech, a few verbal tics that annoyed me a bit, but part of me was overwhelmed with a sense of responsibility to get it right. This is an intelligent audience, I'd been told, and I had to get my facts straight. Get the facts wrong, and I'd be toast. Thankfully (for the most part, I think), I got them right.
While I did the interview, Alexas sat on the other side of her office listening to it on a local AM radio station. As she has done sometimes during my other interviews, now and then she looked at me, shook her head and mouthed the words, "I can't believe I know you."
Pshaw. :)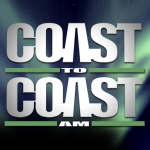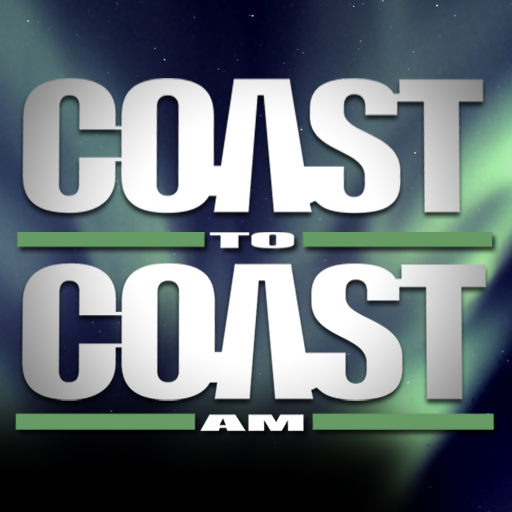 As I mentioned several times during the program, any listeners interested in reading the source material that I consulted to write A Truth Stranger Than Fiction can find it all here.
Overall, I think the interview went as well as a first-time interview with that large an audience could go.
I guess you could say that I "almost nailed it." :)
*