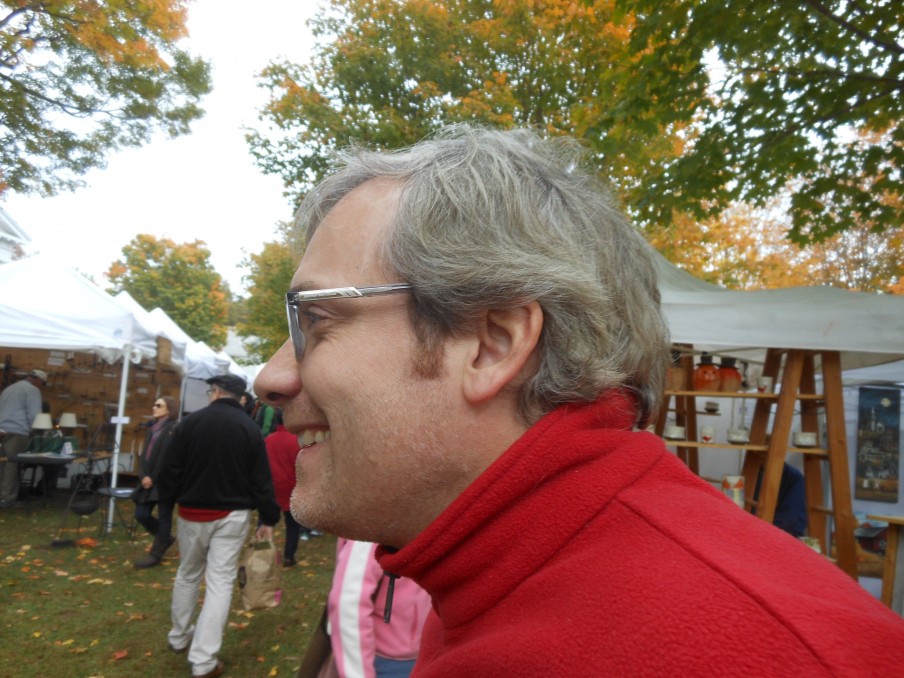 The Novelist Heals
Forget any romantic images you might have of novel-writing: that it's nothing but staring out big picture windows at the sea and autographing copies of your books.
No, unfortunately novel-writing, even if you love it, is a draining, soul-sucking enterprise.
While writing my novels, I strive so hard to make each one the very best it can be, the work takes everything from me, leaving me creatively, emotionally and physically spent.
Since I finished A Truth Stranger than Fiction last December, I've written very little new material. True to form (this happens every time I finish a book), for most of this year I questioned whether I would ever write again. But as my best friends know, I started writing again recently—after a 10-month period of healing and refilling the tank.
"When the tank runs dry you've only to leave it alone and it will fill up again in time." —Mark Twain
So what did I do this year to heal, to refill the tank? Let me count the ways…