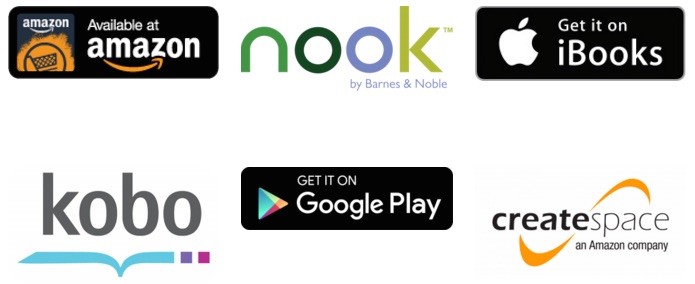 Orcutt Books Holiday Sale!
Saved in: A Real Piece of Work, A Truth Stranger Than Fiction, Chris Orcutt Books, Novels, One Hundred Miles from Manhattan, Sale, Short Stories, The Dakota Stevens Mysteries Series, THE MAN THE MYTH THE LEGEND, The Rich Are Different, Writing Life
by Chris Orcutt
with 2 Comments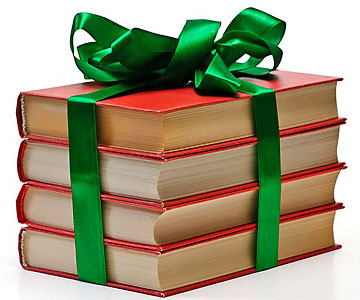 Since October, I've been back at work on a few new projects, including new Dakota Stevens adventures, and to celebrate how well the writing has been going, I'm putting all of my books on sale.
From December 20 through January 3 (on most platforms), all of my books are on sale at the bargain price of $2.99! This sale applies to the Dakota Stevens Mystery Series, One Hundred Miles from Manhattan, and The Man, The Myth, The Legend. These make great, inexpensive gifts for yourself or fellow readers on your shopping list.
You can purchase my books at this sale price (as much as 50% off) for NOOK, iTunes, Google Play and Kobo. Unfortunately, this sale price does not apply to Kindle.
Here's the page where you can buy my books for all of the platforms mentioned above: Buy Books.
While my books sell over the holidays, I'll be working on my new projects. This year has been largely one of rest and creative recovery for me, but I'm looking forward to putting out great work in 2016. I want to wish all of my readers a healthy and prosperous 2016. Thank you for your ongoing support.
—Chris