About Chris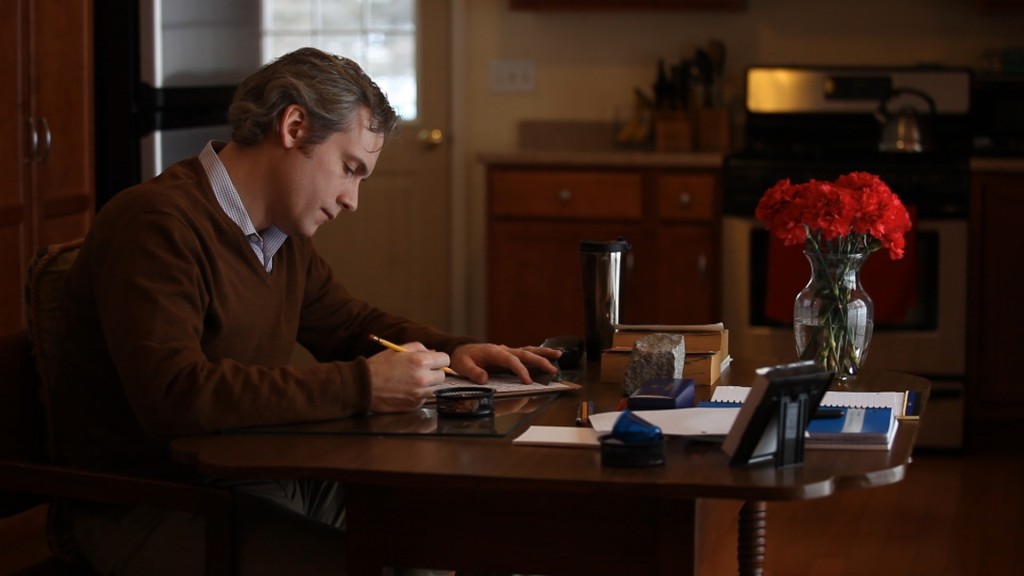 Chris Orcutt has written professionally for 25 years as a novelist, journalist, scriptwriter, playwright and speechwriter. He has also taught high school U.S. history and college writing. As a newspaper reporter he received a New York Press Association award.
Chris is the author of the critically acclaimed Dakota Stevens Mystery Series. The first novel in the series, A Real Piece of Work, was a #1 Amazon bestseller in 2012.
"Action, lust, danger, style and witty repartee, Orcutt's A Real Piece of Work is a work of art."
The novel received strong critical acclaim from reviewers, as did the sequel, The Rich Are Different. The third novel in the series, A Truth Stranger Than Fiction, has been called by one reviewer, "A very thought-provoking and engaging mystery with deeper implications, all wrapped up in humor and action. [A] highly entertaining read." The fourth Dakota Stevens installment, The Perfect Triple Threat, debuted in December 2016 and received similarly high praise from readers and critics.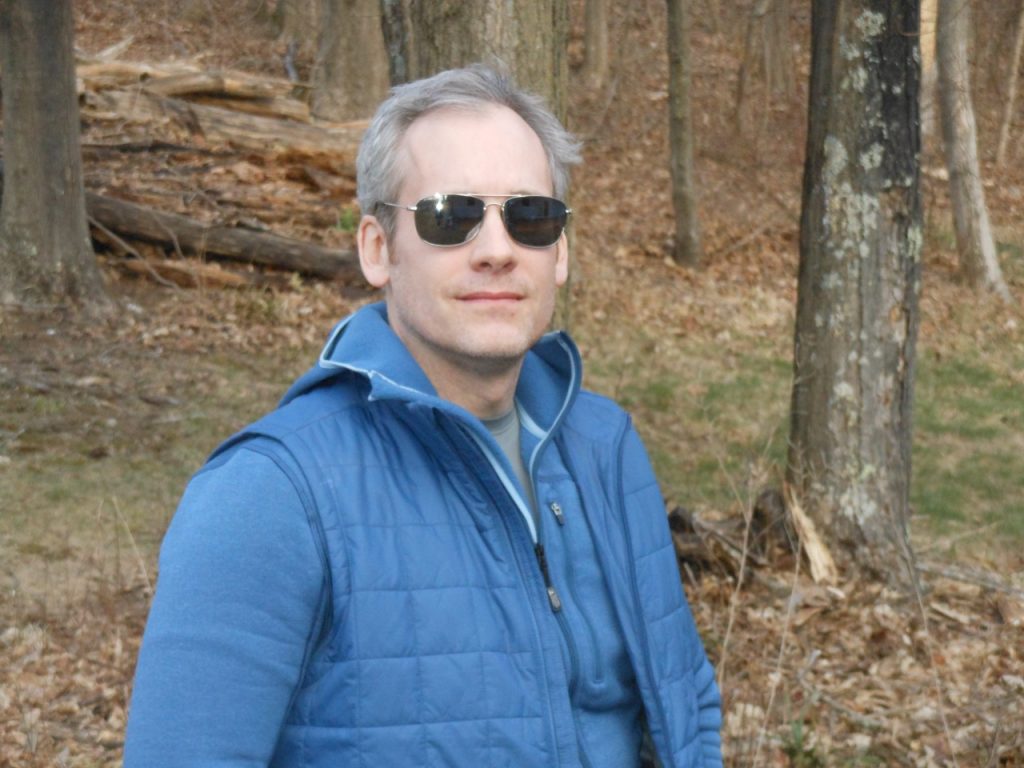 Although Chris is proud to have authored the Dakota Stevens novels, he considers himself first and foremost a general practitioner in fiction writing, and has written a great deal of non-genre fiction. He has had well over two dozen short stories published in literary journals, and his short fiction has won a few modest awards, most notably 55 Fiction's World's Shortest Stories. Chris's short story collection, The Man, The Myth, The Legend, was selected by IndieReader as one of the Best Books of 2013.
In April 2014, Chris published a "literary" novel—One Hundred Miles from Manhattan. "However," he says, "I don't like saying something is literary fiction because a lot of readers will immediately conclude that it's inaccessible or pretentiously written. It's neither of those things. The writing is poetic when called for, but it's also clean, clear and enticing. In my favorite short review of the novel, from the Chronogram, the reviewer calls 100 Miles…"
"High-thread-count dirty laundry." :)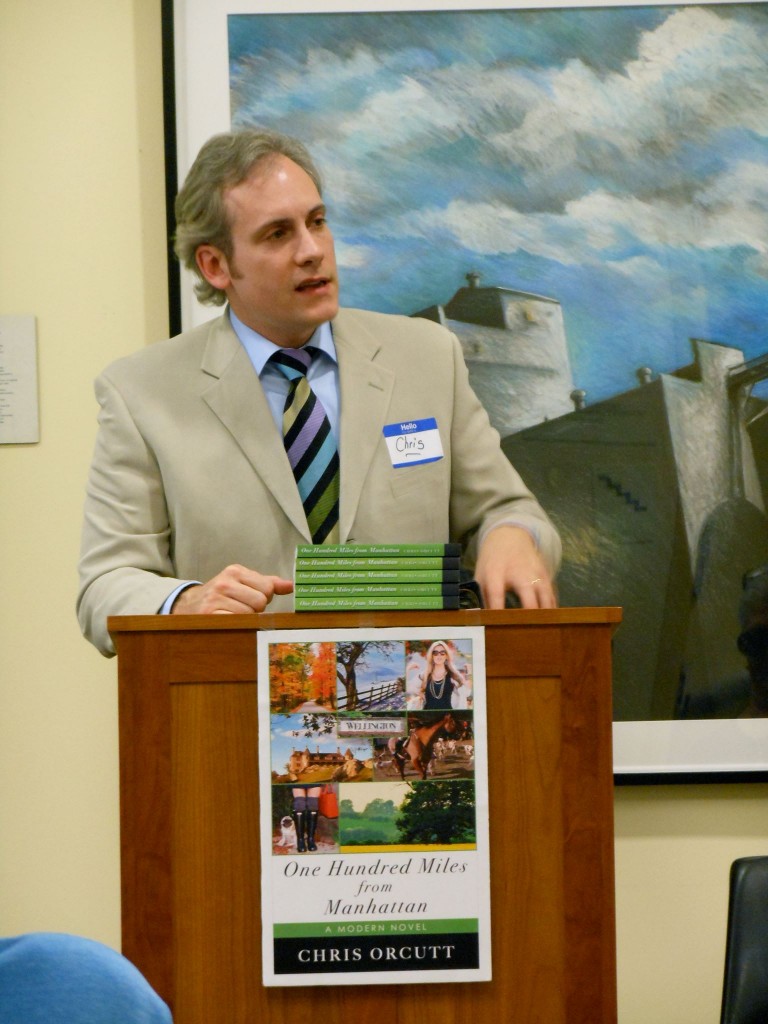 The novel—a modern pastoral in the tradition of Jane Austen and Thomas Hardy—tells the story of Wellington, a fictional wealthy community in Upstate New York, where the village and the surrounding hills conceal tales of love, lust, tragedy and small wars. The novel is ten chapters in length, and each chapter is from a different character's point of view. These characters include a trophy wife, a medical doctor, a single mother, a contractor/local Casanova, and a Manhattan book editor.
One Hundred Miles was selected by IndieReader as a Best Book for 2014, and in a review of the novel Kirkus Reviews favorably compares Chris to Pulitzer Prize-winning author John Cheever.
As a playwright, Orcutt has had some plays performed, including the following as staged readings with the Penobscot Theatre Company in Bangor, Maine:
Dark and Stormy Night
Microbrew
Kansas City, This Is Former Air Force One.
And, performed as a staged reading with the Half Moon Theatre Company in Poughkeepsie, New York: Front Page Above the Fold. In early 2017, Orcutt released The Ronald And Other Plays, which features a full-length political satire and five one-acts.
In the title play, The Ronald, "Fabulously Caucasian" billionaire The Ronald decides to run for President of the Incorporated States of Freedomland. Aiding him in his quest are his sexy genius daughter, a pizza deliveryboy, and the Cork Brothers—a pair of 1,000-year-old vampires. The play presents a behind-the-scenes look at a calculating narcissist's Presidential campaign, from his decision to run, to the months leading up to the election, to the day before he takes office.


Prior to becoming a full-time novelist, Orcutt earned his living as a writer or teacher:
Newspaper reporter (his first love)
High school American history teacher
Corporate communications executive
Speechwriter
"I avoided writers very carefully because they can perpetuate trouble as no one else can." —F. Scott Fitzgerald
In October 2017, Orcutt released Perpetuating Trouble, a humorous memoir about his life as a full-time novelist. In Perpetuating Trouble, Orcutt shows how true Fitzgerald's statement is. Debunking the myths, Orcutt reveals that the writing life is really one of crushing solitude, chronic dissatisfaction, mood swings and self-doubt, and where successes, when they come, are like diner mints—sweet, but short-lived. Reviewers including Kirkus Reviews and Chronogram have praised the memoir.
It was not Orcutt's intention to write another Dakota Stevens mystery for some time, but in February of 2018 the Muse inspired him to finish a Dakota novel he'd begun several years earlier—a prequel to the series titled A Study in Crimson. Orcutt completed the novel during 2018 and released it in October of that year, prompting him to remark that authors don't have as much say about what they write as they might think; that when the Muse directs you to write something, you have to do it.
If you are a young or aspiring writer, you have come to the right place. Based on his wide-ranging writing experience, Chris has published a number of pieces on his blog about the writing process—including hints, tips and instruction. To find these pieces, go to his Thoughts on Writing page.
Chris' writing process is somewhat unusual in today's high-tech world: he writes all of his first drafts in pencil, pen, or on one of his five typewriters, then types that draft into a computer and does the rewriting in a word processing program. In the short documentary, "Pencil" by filmmaker Jason Scott, Chris discusses his old-school process:



Chris was born in Maine, but he now lives in Upstate New York (with his brilliant wife & Muse, Alexas). He went to college in Boston, earning a degree in philosophy (summa cum laude, Phi Beta Kappa), and has been a lifelong Red Sox fan.
Although Chris spends nearly all of his time writing, or thinking about writing, or reading about writing, or reading fiction, when he does take some time off, he turns to one of his few hobbies: golf, chess, movies, and travel.
Sales of the first Dakota mystery were so strong that they financed two dream trips for him and Alexas: in 2012, two weeks in Paris and Normandy; and in 2013, a two-week road trip throughout England and his ancestral homeland of Highland Scotland.
Chris's favorite writers are Anton Chekhov, Vladimir Nabokov, Ernest Hemingway, F. Scott Fitzgerald, John Cheever, Raymond Chandler, Ian Fleming, Robert B. Parker, Henrik Ibsen, David Mamet, E.B. White, Charles Frazier, Jane Austen and Shakespeare. His goal as a writer is lofty, but one that keeps him motivated:
"There are lots of good writers out there, but I hold myself and my work to a higher standard. I want to become a great writer. I want to summit Mount Everest as a writer and stand up there with Tolstoy, Chekhov, Nabokov, Hemingway and Fitzgerald. And I'm going to make it up there, or, like George Mallory on Everest, die trying."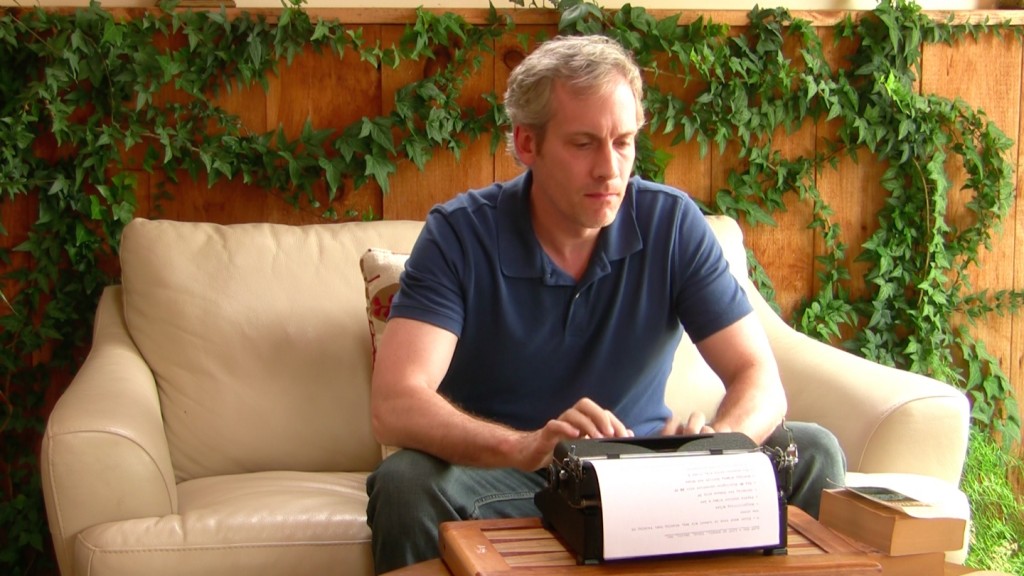 Interested in staying abreast of Chris' books? Consider subscribing to his website below. Subscribers, in addition to instant notifications of new blog posts, will receive exclusive content unavailable to non-subscribers, including bonus stories, writing tips, and insider essays on the world of a writer.
—