As I continue work on the next Dakota novels, I'm also putting the finishing touches on a new story collection entitled
One Hundred Miles from Manhattan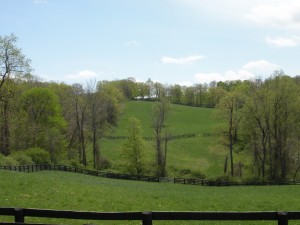 It's a collection of 10 stories about the fictional town of Wellington, NY, and the love, lust and small wars that take place in the village and the surrounding rolling hills.
The stories provide glimpses into the lives of wealthy hilltoppers and modest townies. There are lavish estates, horses, guns, Wellies, weekenders, Range Rovers, redheads, contractors, a country club, a train line, a diner, a grocery store, a gigolo, a book editor, and much more.
I hope to release the collection by the end of February or early March. My masterful cover designer, Elisabeth Pinio, and my equally masterful book formatter, Lisa DeSpain, will soon be at work on their parts in the process.
I will post the book cover as soon as Elisabeth completes it. (No pressure, E. :)
The collection includes the following stories:
"The Mighty Huntress"
"Doctor Hale's Habitual Thought"
"Lonely Victoria Hart"
"Covetousness"
"The Lightweight and the Blue-Haired Girl"
"Stormy Weather"
"The Woman in the Stone House"
"The Scorned Women of Wellington"
"The Garbage Feud"
"The Wellington Trials"
I will post another update as I get closer to completion, and I might even post a brief passage or two from the book.