Contact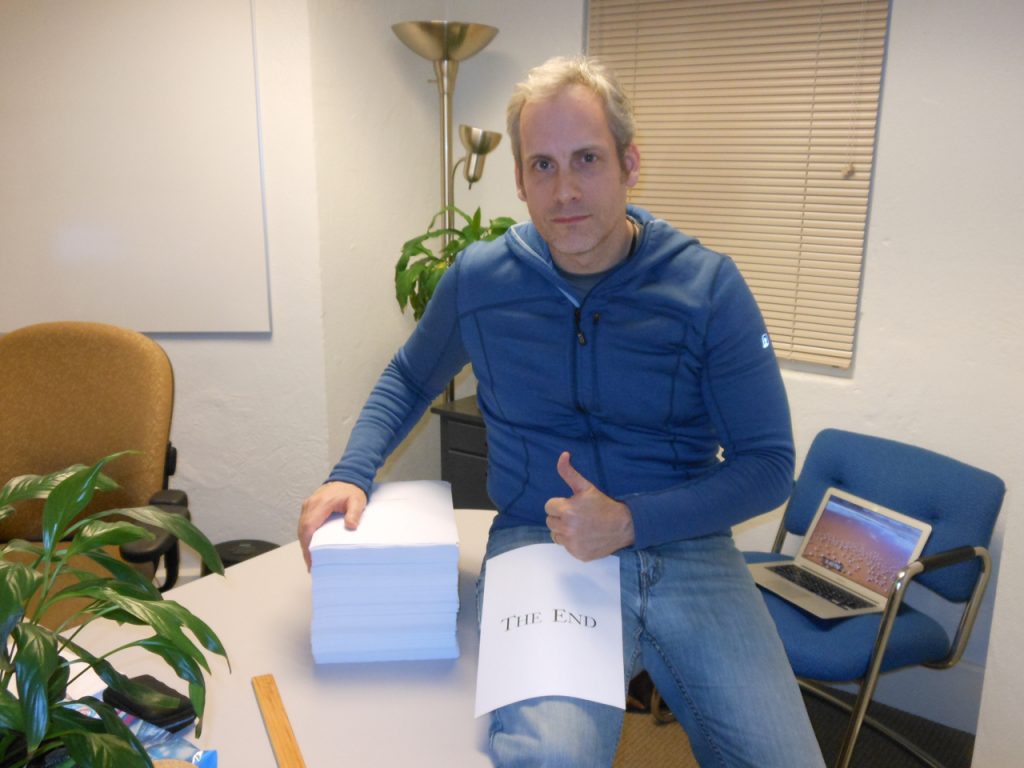 Writing novels requires long blocks of uninterrupted time and the ability to focus exclusively on one thing—crafting sentences—without distractions.
For these reasons I can no longer respond to every email or social media request that comes my way. By all means, if your email regards an interview, speaking engagement, radio/TV appearance, publishing or movie/TV opportunity, feel free to contact me at the email address below. However, please note that, due to the all-consuming nature of my work, I will only respond to proposals that are a good match for my schedule and interests.
• If your message is of a business nature (e.g., you have a business proposal for me), please email me at orcuttwriter (at) gmail (dot) com.
• If your message is of a personal nature (e.g., you're a fan or a friend), please email me at corcutt007 (at) yahoo (dot) com.
• If you're a reader or fan of my work, and want to communicate how much you enjoyed one of my books (thank you, by the way), please post a review of the book on Amazon. It would be wonderful if you also followed me on Facebook.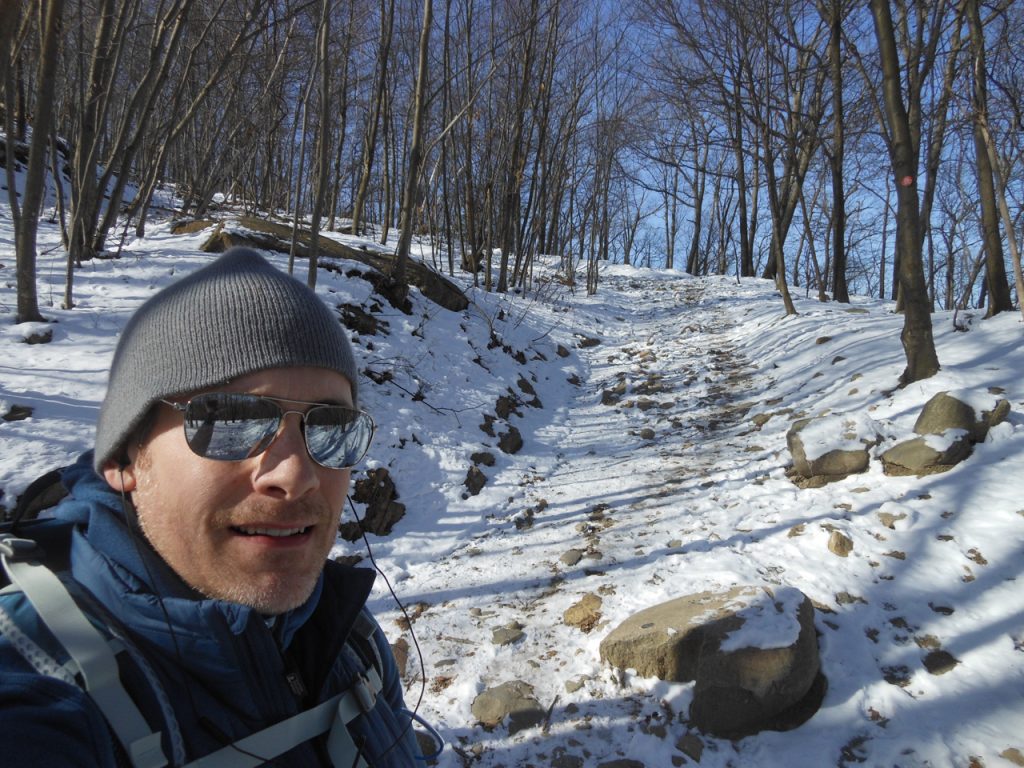 Finally, consider subscribing to my website below. Subscribers, in addition to instant notifications of new blog posts, will receive exclusive content unavailable to non-subscribers, including bonus stories, writing tips, and insider essays on the world of a writer.
—