Following are some previously published short stories and one fictionalized memoir, all as PDFs for your downloading and reading pleasure. As new work is published and the rights revert back to me, I might add to this short list.
The Bootlegger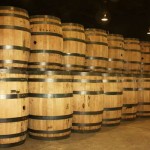 It's 1931 and you and your friends are unemployed. How do you earn a living? How about running whiskey along the Coast of Maine?
Originally appeared in the MOTA 3 Courage anthology and took Second Place in the MOTA Emerging Writers Contest.
Download The Bootlegger
Descent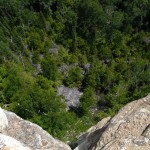 What would happen if a rock climber stumbled upon an escaped child killer?
Originally appeared in Potomac Review.
Download Descent
All the Young Fellas Are Linin' Up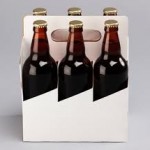 Two 20-something slackers live on the second floor of grandma June's house, but they aren't getting anything past her—including their beer. At 89, June's been around; she knows the score.
Originally appeared in The Griffin and inspired my short play, Microbrew.
Download All the Young Fellas are Linin' Up
Faith and the iMac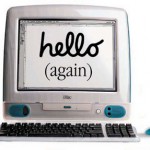 A fictionalized memoir of my attempts to procure one of the first iMacs.
Originally appeared all over the Internet.
Download Faith and the iMac